KRADS is an architectural studio based in Denmark and Iceland, led by architects Kristján Eggertsson and Kristján Örn Kjartansson.
Working as one team, our transnational setup generates a dynamic environment in which we mobilize and re-imagine the Nordic culture of architecture and design in an internationally aimed constellation.
Our approach is predominantly a pragmatic one, in which the aesthetics follow from a careful reading of the particular parameters that define a project's functional, cultural and geographical framework.
For more information give us a call or visit us at the studio.
Iceland / 101 Reykjavík / Skólavörðustígur 16 /  +354 664 03 22
Denmark / 2200 Copenhagen N / Nørrebrogade 184  / +45 60 79 56 76
Kristján Eggertsson
Founding partner, architect FAÍ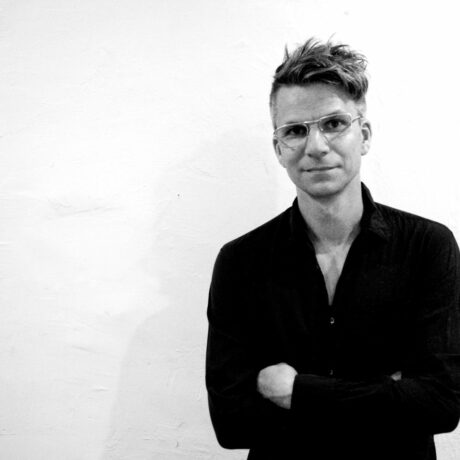 Kristján Örn Kjartansson
Founding partner, architect FAÍ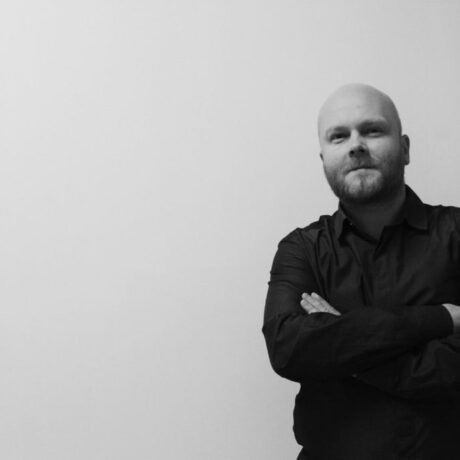 Óli Geir Kristjánsson
Architect FAÍ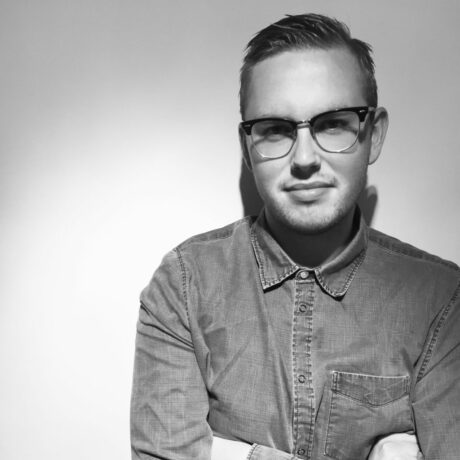 Samúel Aron Laufdal
Architect BA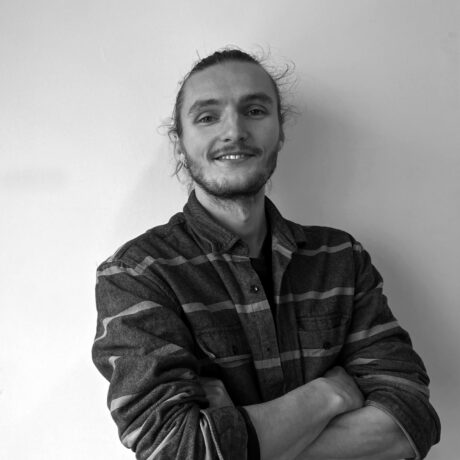 Aske Mathias Lausdahl
Construction architect